One key way Awaken serves as a catalyst for forming mentoring relationships for women in a wide variety of Brethren in Christ ministry contexts. Whether well-established in ministry or just beginning to explore a call, women of all ages and experience levels can benefit from a mentoring relationship.
Enrich your life through a mentoring relationship. Meet with a mentor on a consistent basis either in person or virtually. Or as a seasoned ministry leader, agree to become a mentor. Share your wisdom, insight, and heart for ministry. Contact Awaken's Mentorship Coordinator who will provide you with guidance in getting started.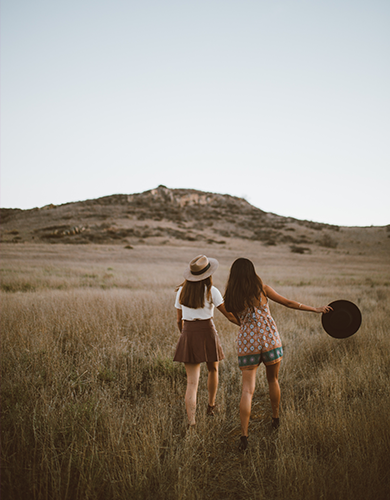 ---
Who is an Awaken mentor?
She is a woman of any age with life experience and/or specific vocational maturity who desires to provide guidance, attentive listening, and perspective to another woman seeking to develop her own faith, giftings, and skills,
---
Who is an Awaken mentee?
She is a woman of any age who desires to develop in her faith, leadership, giftings, and ministry skills, and who may be seeking guidance as she navigates a new season in her calling or ministry.